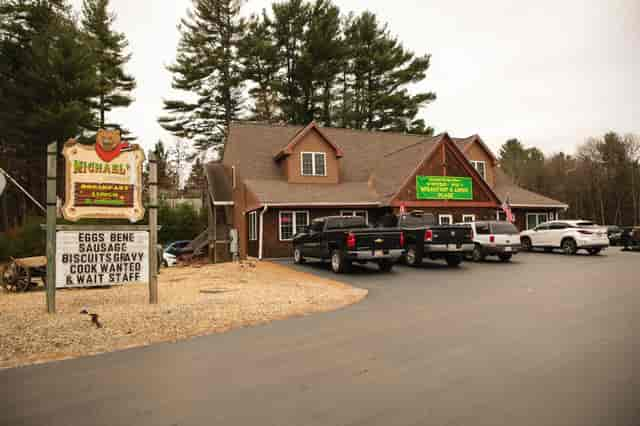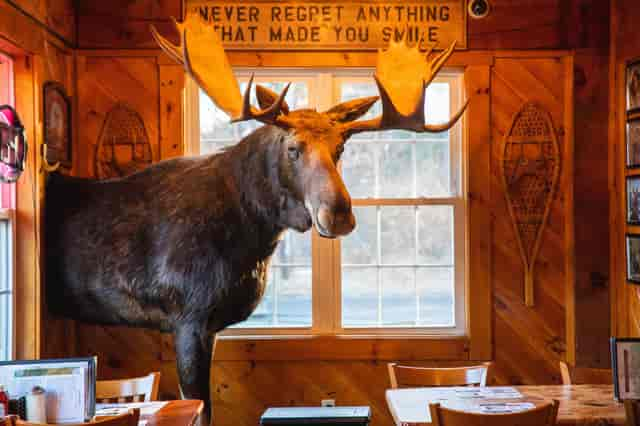 Michael's Bridge Diner
Ready to get stuffed?
Welcome to Micheal's Bridge Diner! We've been serving breakfast and lunch here for a long time, and we wouldn't have it any other way! We know that people have bear-like appetites, which is why we take pride in our hunger-quieting, home-style food and our warm family atmosphere. So visit us soon, we can't wait to serve you!
Clinton Item Paper Awards:
-2018 Best value, best family, best breakfast, best sandwich
-2017 Best breakfast best value restaurant best coffee
- 2016 Best place for breakfast
- Best Breakfast for the years of 2004 - 2011
- Best Burger 2010
- Best Family Restaurant 2011
- Best Customer Service 2012
- Best Place for Dessert 2012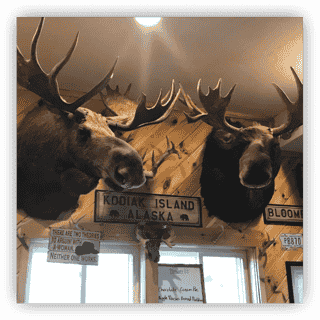 The Readers Choice Awards:
-2016 #1 choice for lunch 
-2016 Honorable mention
-2010 #1 choice for lunch 
-2010 Best Breakfast
-2010 #1 Restaurant in Lancaster
-2010 #1 Coffee Shop
-2010 #1 Takeout
-2009 #1 choice for breakfast
Lancaster
56 Main Street
Lancaster, MA 01523

Call for reservations of 10 or more
Hours
Monday - Saturday:
5:30 am - 3:00 pm
Sunday:
5:30 am - 2:00 pm